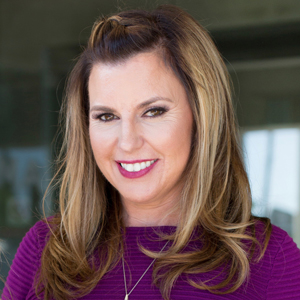 "Hello, I'm Stephanie, Licensed Marriage and Family Therapist and Owner of Renewed Relationships Counseling Group. I'm glad you are here. My website will help you learn about working with me, then let's connect for a free 20-minute video consultation."  
A Safe And Confidential Place for Effective Couples Counseling in California.
I started Renewed Relationships Counseling Group to help individuals, couples and families create their best relationships and live lives that feel more happy, peaceful and fulfilling.
Working with a well-trained and experienced therapist is a key step in making positive changes in your life.
I believe that the quality of your relationships sets the stage for the rest of your life. Feeling safe and secure in your relationship provides a solid foundation upon which to explore the world, leading to increased fulfillment in all areas of life.
I use the most effective and sought offer forms of therapy, with proven results.
Through online couples therapy, we work side-by-side to:
Improve Communication
Increase Connection with Your Partner
Break Out of Your Cycle of Conflict
Feel Confidence in Managing Emotions
Heal Betrayals
Build Trust and Security
"Pain is inevitable, suffering is optional" – Haruki Murakami
It is scary to feel your relationship unraveling and to be stuck in a pattern that feels hurtful, frustrating and hopeless. You yearn to feel heard, understood and valued by your partner, but it's not uncommon to get stuck in a rut that slowly leads to disconnection.
Don't make the #1 mistake, according to therapists, of waiting too long to get help! Most couples only search for "couples therapy near me" when they are in crisis and desperate to save their relationship.
Putting off getting help for yourself or your relationship only leads to suffering unnecessarily and more work to do in the long run.
There is a clear path to creating the relationship you want.
In my care, through online couples therapy, you have a safe place to feel heard and understood with empathy and compassion, while being challenged to make the changes you want.
My caring, and insightful support, combined with your commitment to honest exploration and change, can deliver inner peace and strengthened relationships.
Why wait? Take the first step today!


Let's Work Together
Are you ready to create a relationship that feels secure, connected and happy?  I have specialized training in working with couples using Emotionally Focused Therapy.  Together, we uncover your cycle of conflict and shift it to improve communication and give you tools that you can start using right away to improve your relationship.
Are you an individual wanting to overcome obstacles to creating the life you want?  Together, we work side-by-side to uncover unconscious blocks and to help you feel more empowered and in control of your life.  This increased self-awareness is a "super power" that allows you to create positive changes.
Take the first step today to create the life you want.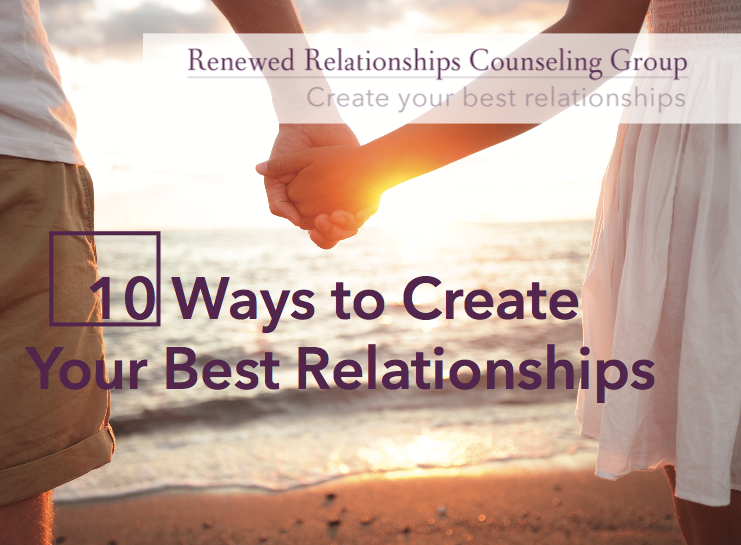 Creating your best relationships is key to living the life you want, so I'd love to share my favorite top "10 Ways" to do just that with you.Click here to download my guide!