Support Groups
Support groups are a wonderful way to both receive and offer support to others that share similar experiences. Many members find working in a group a transformative experience that promotes personal growth and healing.
I facilitate groups of specifically selected members who share common journeys and challenges. Together we share a safe space where healing and encouragement can take place. If you are interested in joining one of my groups, contact me to learn more.
Sign-up Here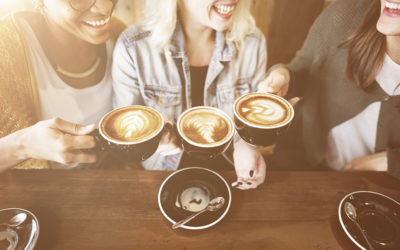 https://www.youtube.com/watch?v=Wm_2mZ-igj4 Forming now, will meet on Thursday evenings 7:00 pm-8:30 pm Our support group is dedicated to helping women heal, grow and start anew after going through divorce. Our goal is to create a safe, authentic, empowering and...
read more