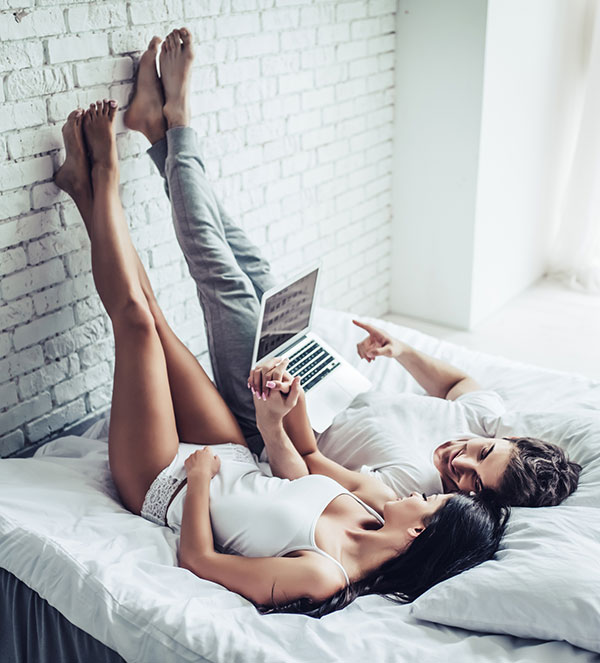 "We fall in love by chance, we stay in love by choice"
Fawn Weaver
The Happy Couple Plan™
I created The Happy Couple Plan for couples who are not ready to start therapy or it is not possible due to scheduling or cost.
Without support, these relationship are at a much greater risk of ending. Since, I did not have a good resource to refer those couples to…..I created one myself!
This online process is 8-modules consisting of everything I work with my couples on in the therapy process, packaged into an easy to follow, video guided format.
I'll guide you through the process of:
Improving Communication
Identifying your Cycle of Conflict
Building Connection and Intimacy
Understanding Key Components of A Healthy Relationship
And much more!
For less than the cost of 2 therapy sessions, you can get started right away!  Learn more here.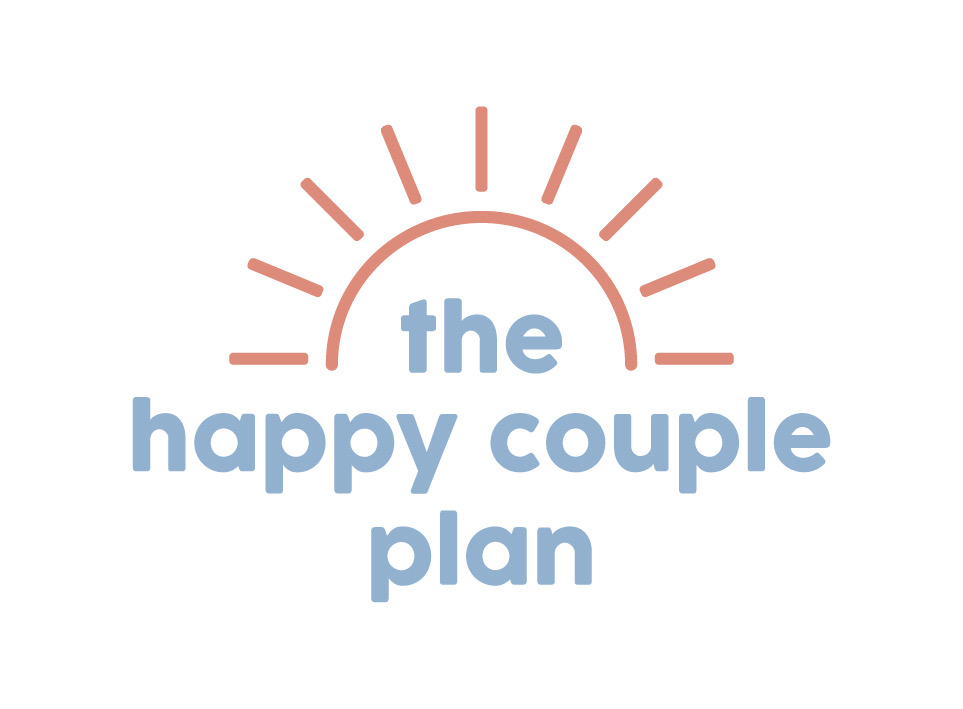 The Happy Couple Plan is a whole new process I developed for couples to get support and guidance for their relationship, all from the comfort of their home.  Everything I cover with my couples in session is compiled into this innovative new process.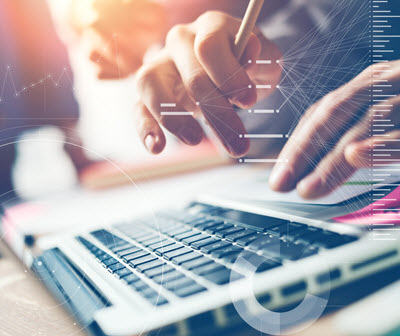 Get In Touch With Me Here