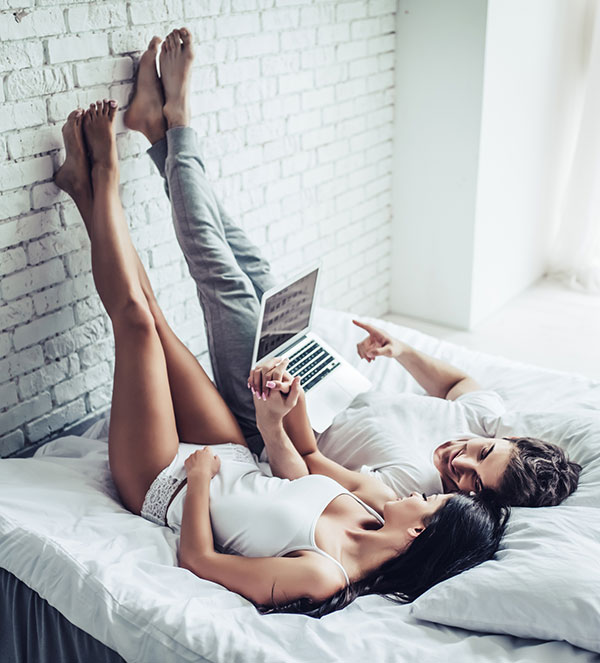 "We fall in love by chance, we stay in love by choice"
Fawn Weaver
The Happy Couple Plan™
​In my work with couples, I have seen amazing relationship transformations through the therapy process.  But, I also saw there was a whole subset of couples that were not able to get the help they needed.
Couples for whom therapy was not a fit, whether it was due to difficulty scheduling, not being in the Los Angeles area, fear of the process, one part of the couple being hesitant to participate and a variety of other reasons.
Without support, these relationship are at a much greater risk of ending.
I did not have a good resource to refer those couples to…..
so I created one myself!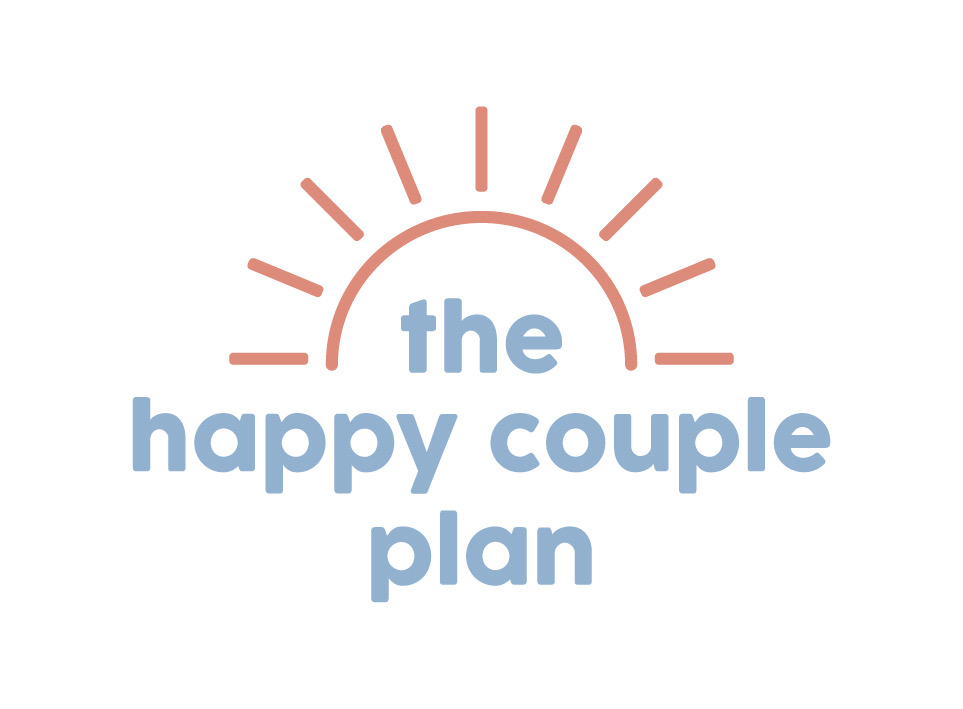 The Happy Couple Plan is a whole new process I developed for couples to get support and guidance for their relationship, all from the comfort of their home.  Everything I cover with my couples in session is compiled into this innovative new process.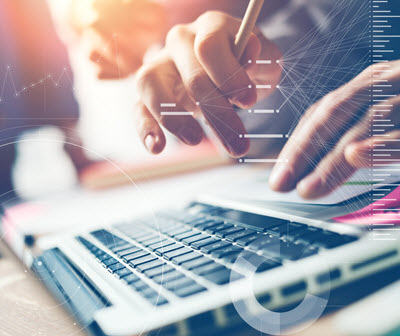 Get In Touch With Me Here