Media And Other Resources For You
In further support of you, this page contains information and resources that may be helpful. Through various media and podcast interviews, as well as my YouTube channel, I talk more about how I support my clients on their journey and hot topics being discussed socially.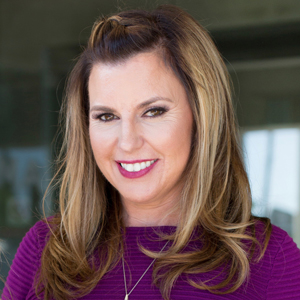 Stephanie Macadaan
Quoted In These Articles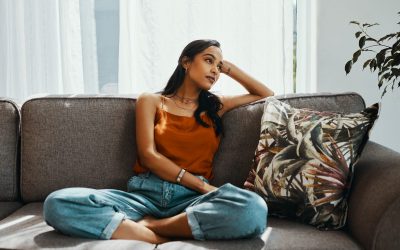 As a therapist providing marriage counseling in California, I work with couples to create a secure bond and connection with each other. However,...
Get In Touch With Me Here