Individual Therapy
Living a life that is happy, satisfying and authentic is too important to suffer unnecessarily, living with problems such as relationship issues, symptoms of anxiety or depression and other challenges.
Therapy is a powerful way to take charge of your life and make the changes needed to create the life you want.
My work with you is based in psychodynamic therapy, where we work together to uncover patterns in your emotions, thoughts and beliefs. This process increases your understanding of yourself, which gives you more control in all areas of your life.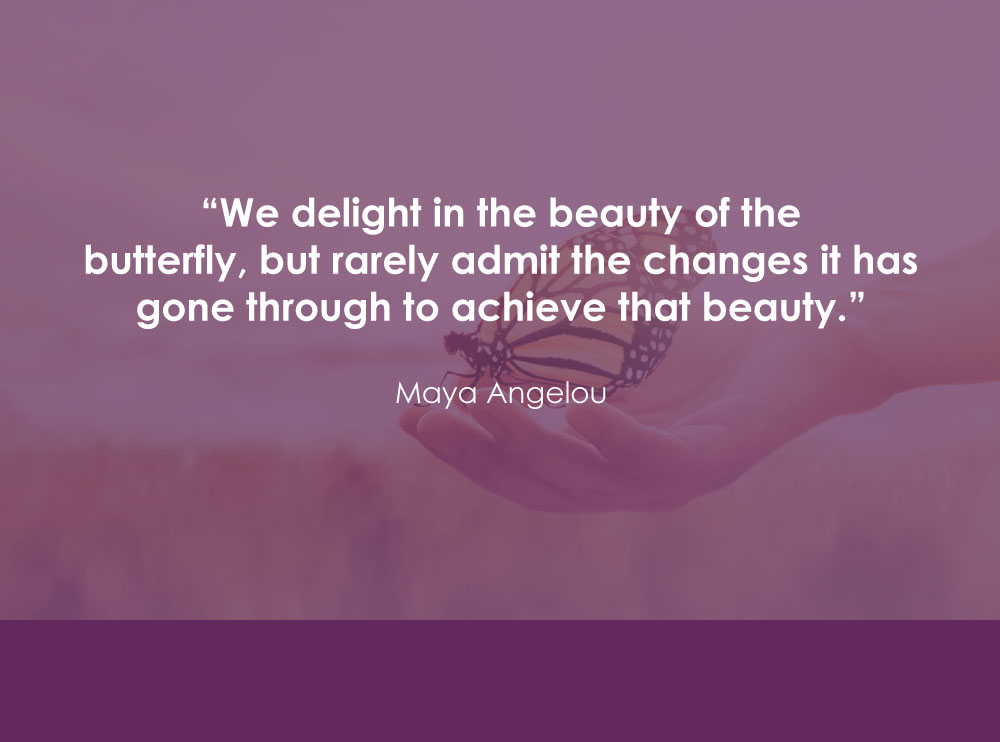 In our work together, you will:
– Learn tools you can begin using right away to create a better life
– Gain self-awareness (which I call a superpower!)
– Work through and heal past experiences and relationships that still impact you today
– Feel more capable of dealing with and expressing emotions
– Have more confidence in creating healthy and lasting relationship
To meet the diverse needs of my clients, I am trained in a variety of techniques and theories, including:

– Psychodynamic Therapy
– Emotionally Focused Therapy
– Cognitive Behavioral Therapy
– Trauma Training Certification – Los Angeles Institute and Society for Psychoanalytic Studies
– Critical Incident Stress Management – Cedars Sinai Medical Center
– Community Resiliency Model – Southern California Counseling Center
The first step in getting the life you want is asking for help.  I know that can feel hard, but it might be good to know that most people feel a sense of relief after their first session and are much more comfortable than they expected. 
Once you contact me, we will set up a 20-minute phone consultation so that I can ensure I am a fit for your needs, answer any questions you have, and get you all set on my schedule if we decide to work together. 
I will then send you a link to fill out my private practice forms online prior to your appointment. You will have an online portal to manage your schedule, billing and securely communicate with me.
Then, plan to meet weekly for your 50-minute online session. Consistency in attending sessions is the most important factor in making steady progress in your therapy process.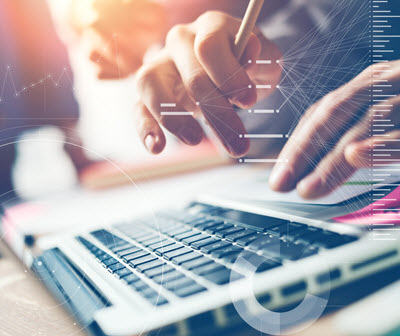 Get In Touch With Me Here