Hi, I'm Stephanie, a Licensed Marriage and Family Therapist, providing individual and couples counseling in Los Angeles, California. I first became interested in studying psychology when many of my own life experiences fueled my fascination with the minds and behaviors found with each of us. Through my studies, I found I was on the path to discovering myself, which led to great personal growth and more happiness. The profound changes I underwent drove my passion to help others, and I was compelled to become a therapist. I know from my own experience what it's like to be open and to create powerful change that reverberates into all areas of your life.
I'm drawn to working with people starting anew, whether it's getting your feet back on the ground after a break-up or together with your partner trying to decide the future of your relationship or find each other again. Our work together can lead to healing and living a life you never imagined was possible.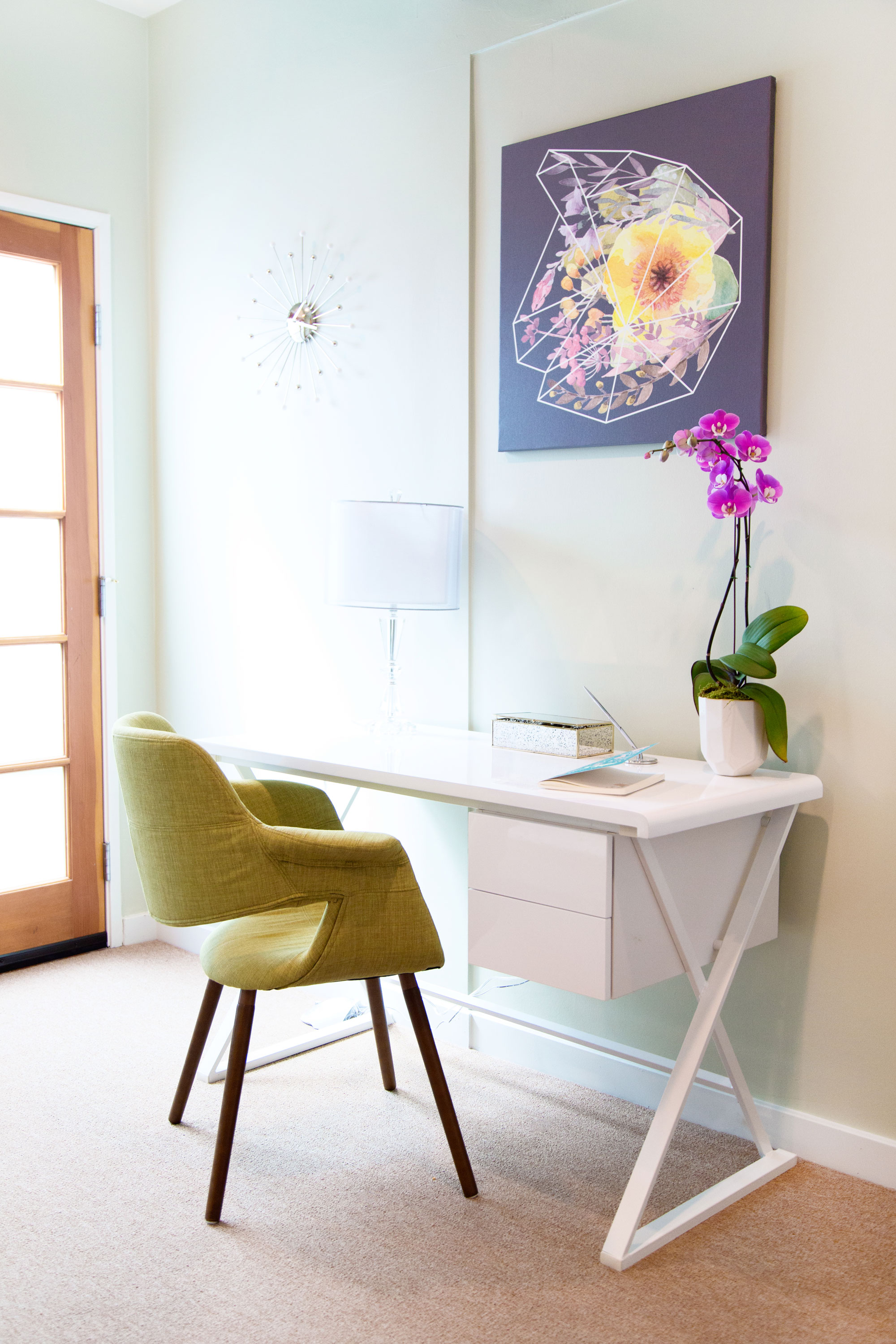 I graduated with my Master's degree in Clinical Psychology from Antioch University, a school that I chose for its emphasis on diversity, which is invaluable in my work as a therapist. I was also drawn to the smaller size of the school, which provided a focused and personal learning environment.
I completed my 3,000 hours of training at the Southern California Counseling Center. This amazing counseling center provides low-cost mental health care to the community and has a stellar reputation as one of the best training centers in California. There I was honored to work with a diverse population of individuals, couples and families, as well as providing onsite therapy to students at Fairfax High School. My work style is based in psychodynamic theory, which means that I believe our past experiences and relationships influence our current struggles. To continue to learn and grow as a psychodynamic therapist, I am an affiliate member of the Los Angeles Institute and Society for Psychoanalytic Studies (LAISPS). Through this organization, I participate in continuing education opportunities and trainings.
An important part of my work as a therapist is helping those in distress that can't or do not know how to help themselves. In order to most effectively help those dealing with trauma, I completed the LAISPS Trauma Training program, received specialized training in the Community Resiliency Model and in Critical Incident Stress Management through Cedars-Sinai Medical Center.
"My practice emphasizes seeing clearly, promoting personal growth, and experiencing inner peace and calm."
Seeing Clearly – Let's work together to see your life from many different perspectives, not just one old, rigid view. Change begins when we more clearly "see" ourselves from the inside out.
Personal Growth – This is the main goal of our therapeutic process. Growth heals your old wounds and creates space for positive new beginnings.
Inner Peace and Calm – Our inner state sets the tone for how we are in the world and relationships. The more we come from a calm and centered place, the healthier our relationships are.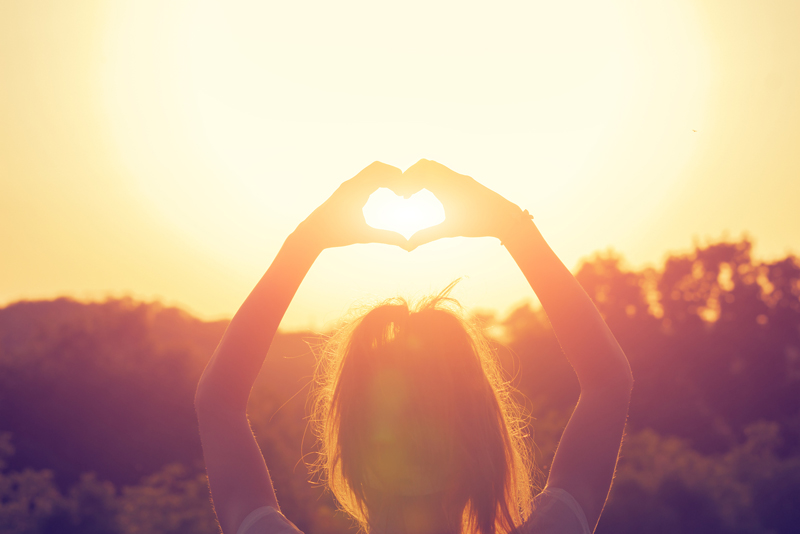 My Comfortable and Confidential Office
7257 Beverly Blvd, Suite 108, Los Angeles, CA 90036
Parking: Affordable metered parking is available on Beverly Blvd. Most meters in this area also accept credit cards. Free parking is available on surrounding streets until 6pm, and in the alley behind the building. Please read street signs carefully.