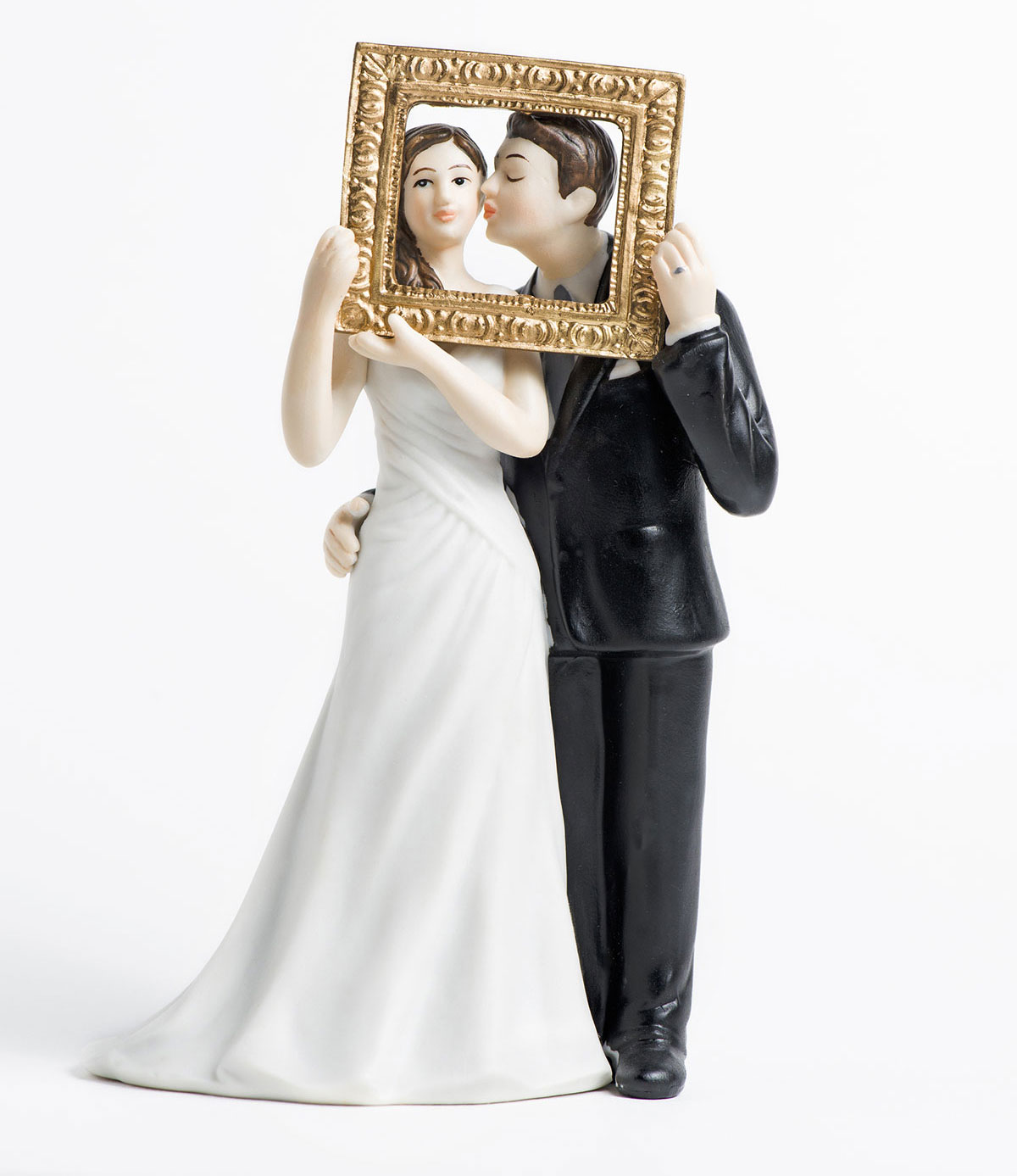 Planning a wedding is such a special time, and in all the excitement of creating the perfect day, most couple's overlook the importance of planning for the "happily ever after."
In order to support you in creating a solid foundation for your new beginning, I offer engaged couple's 3 sessions for $300, instead of my standard fee of $165 per session, which saves you $195.
Together we will explore your relationship – identifying challenges, strengths and creating a plan for dealing with struggles.
Taking the time to openly and honestly talk about your relationship lines your walk down the aisle with tools for success. Contact me to learn more about how we can create your best relationship. The time you spend now will be beneficial for all your years to come.
Begin with bliss
If you are interested in booking your 3 Wedded Bliss sessions, please call me at 424-302-8227 or fill out the form below. I will contact you by phone to ensure that we book your sessions to fit your wedding schedule. I look forward to talking with you both. Thank you!
Author:
Stephanie Macadaan
I am a Licensed Marriage and Family Therapist in Los Angeles. I love working with couples and individuals to find strength, growth and empowerment through their struggles and challenges.