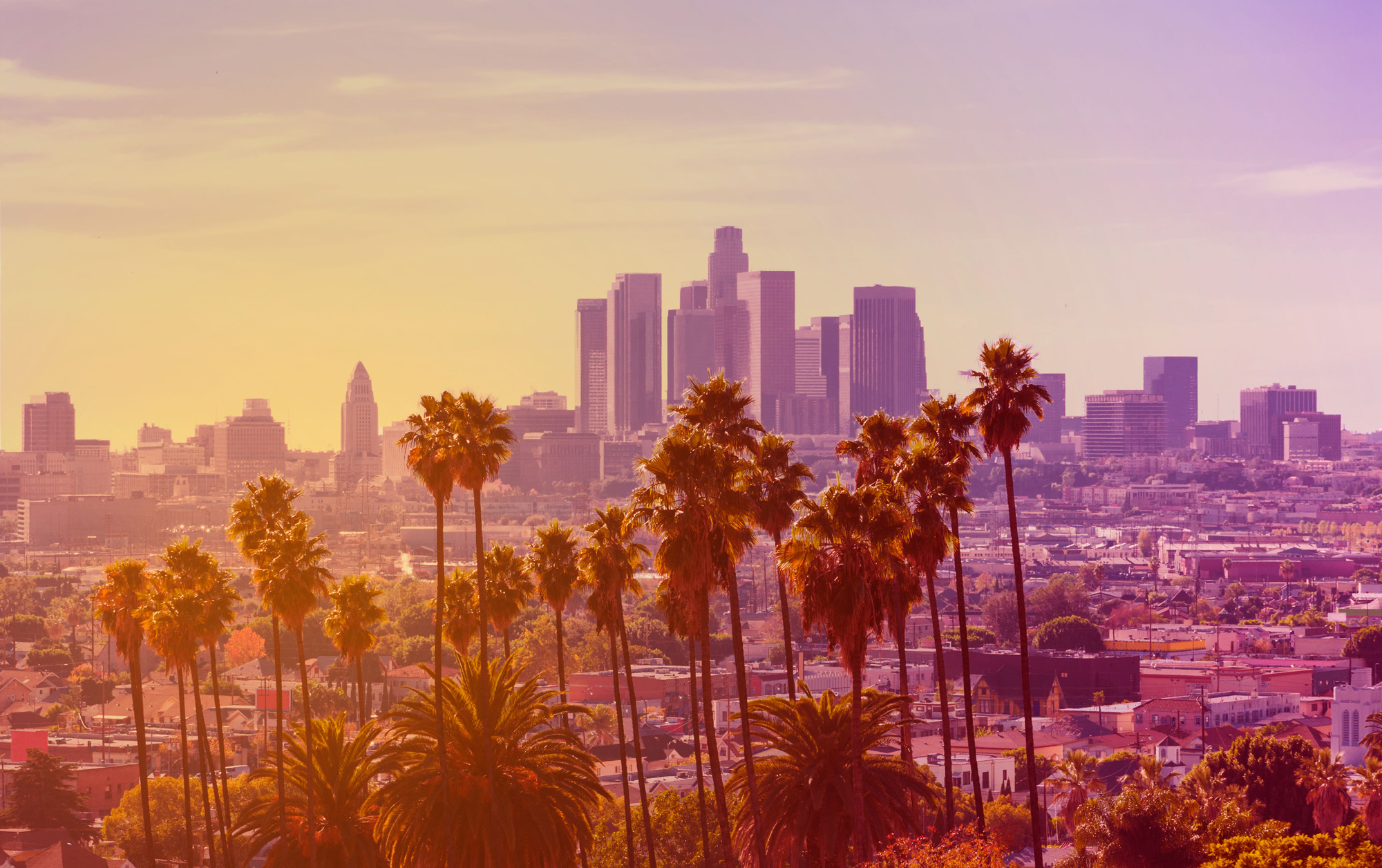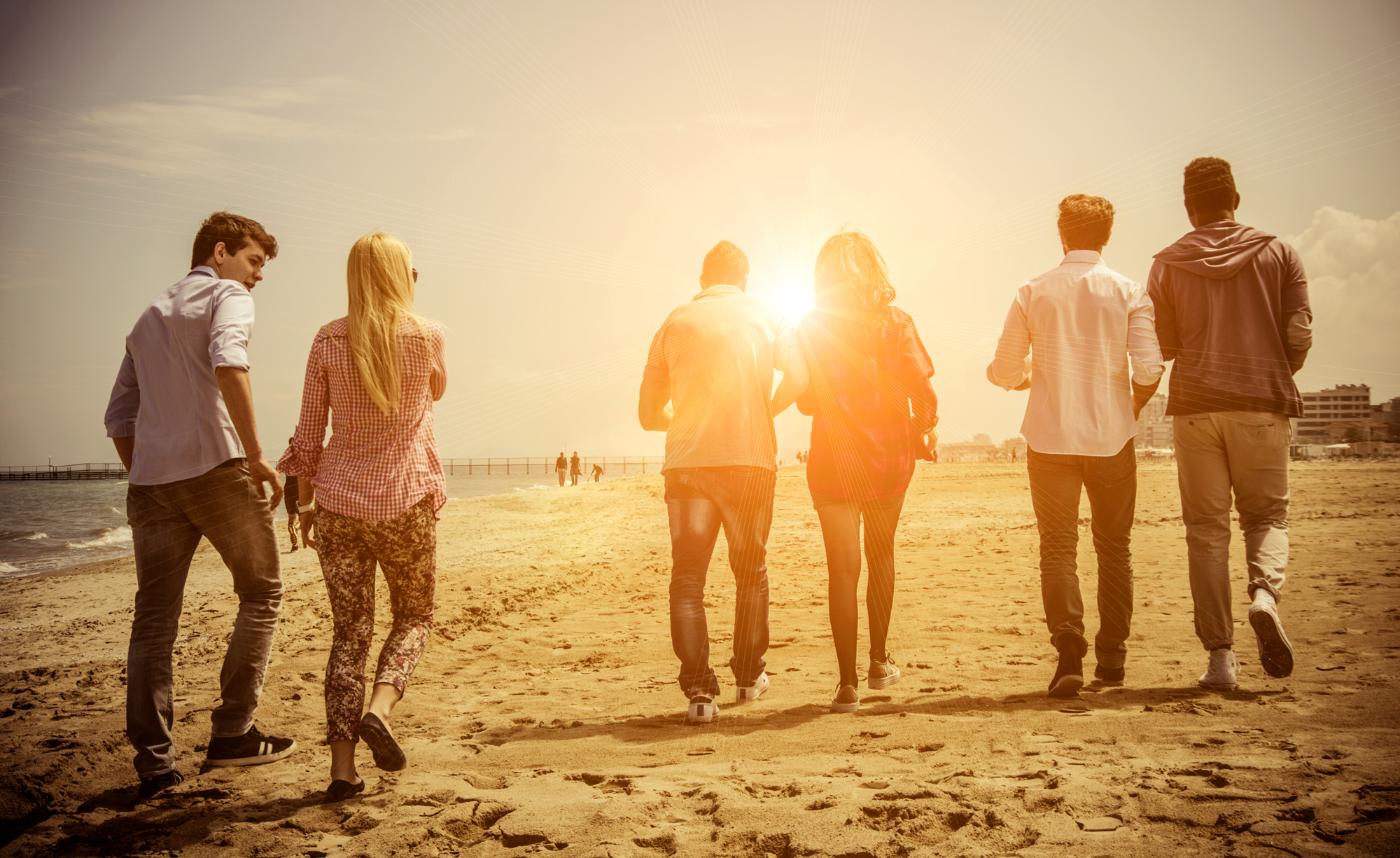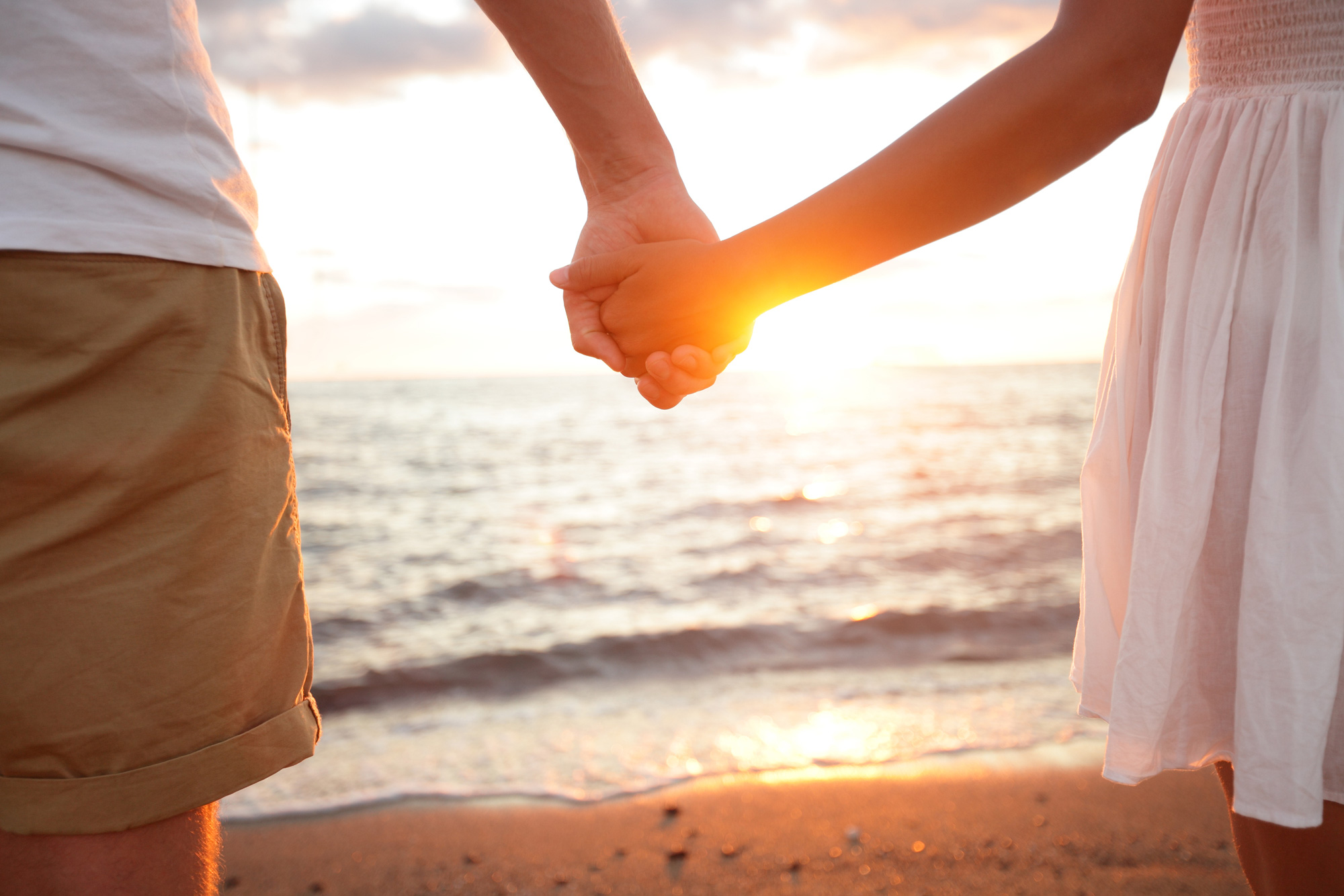 Individual and Couples Counseling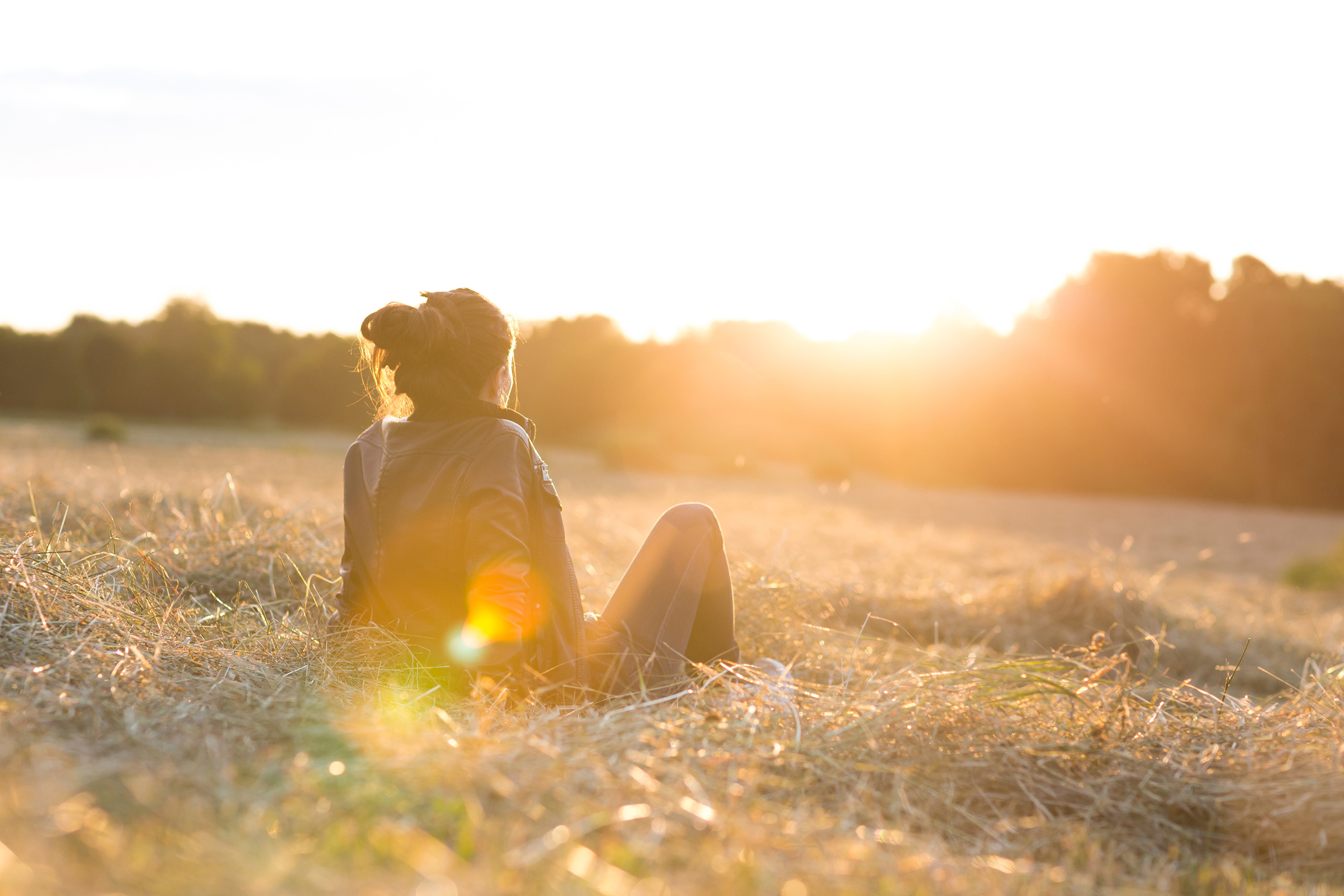 "Who looks outside, dreams; who looks inside, awakes."
Carl Jung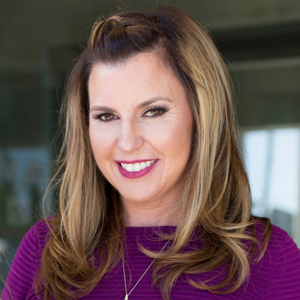 "Welcome, I'm Stephanie,
a Licensed Marriage and Family Therapist, I'm glad you are here."  
Couples and Individual Counseling in Los Angeles, CA
Are you trying to determine the future of your relationship, find a connection with your partner again, or trying to get your feet back on the ground and heal from a break-up? I am an experienced Licensed Marriage and Family Therapist, trained in Emotionally Focused Therapy, providing couples and individual counseling in Los Angeles, CA. I have many years of experience helping people just like you to find happiness again.
My office is a safe place to openly delve into your relationship struggles and to help you feel heard and understood with empathy and compassion. My caring, and insightful support, combined with your commitment to honest exploration and change, can deliver inner peace and strengthened relationships. Why wait? Feel good again.
Working Together
Why see a therapist? You might be fighting with your spouse, going through a life transition, struggling to co-parent with an ex or have symptoms such as anxiety, sadness, irritability, insomnia, a change in appetite or have feelings that something is not quite right in your life but feel stuck as to how to change it.
We are often unconsciously drawn to familiar situations. Past events and relationships have affected us and draw us into situations where we repeat thoughts, feelings and behaviors that are often not in our best interests.
My commitment is to help individuals and couples understand and resolve their challenges so they can improve their lives and achieve overall well being. We will work together to make sense of your thoughts, feelings, memories, present events and whatever you are experiencing. Often sharing a painful experience, with someone you trust, can start the process of healing. We work together to understand and change patterns and behaviors that undermine you, and interfere with the realization of personal goals and dreams. Awareness can result in a more satisfying way of life.
More about Stephanie
Are you currently struggling in your relationship, want to improve your connection with your partner or are you contemplating ending your marriage? Working with me is a good place to start. Together we will work side-by-side to get to the core of what is going on and find healing. I work with a limited number of couple's at once in order to provide you with focused and personal care.
More on Couple's Counseling
Are you co-parenting your children with an ex? Do you sometimes feel hopeless about how this will all work for the next 5, 10 or 15 years? Let's defy the stereotypes and help your family live happily, even after divorce. With my unique understanding of the challenges in co-parenting, I can help you create a safe, nurturing and harmonious environment for you and your children. Whether you are working individually or together as a couple, it is possible to find peace.
More on Co-Parenting
Have you been through a painful break-up, job loss or are you dealing with other personal struggles? Times of change can make you feel anxious, unsafe, worried, sad and fearful. I understand how hard this can be, and I also know that, with the right support, life transitions can lead to great personal growth and empowerment. Together, lets work to help you grow and learn from your experiences and create the life you want.
More on Support for Women
Have you experienced a recent loss, are you struggling in a relationship or are you conflicted about choices for your future? These situations often create a lot of emotions that are hard to make sense of and deal with. Together we will delve into what you are going through and help you gain more understanding and self-awareness, so that you will feel stronger and steadier in your life and relationships.
More on Support for Men